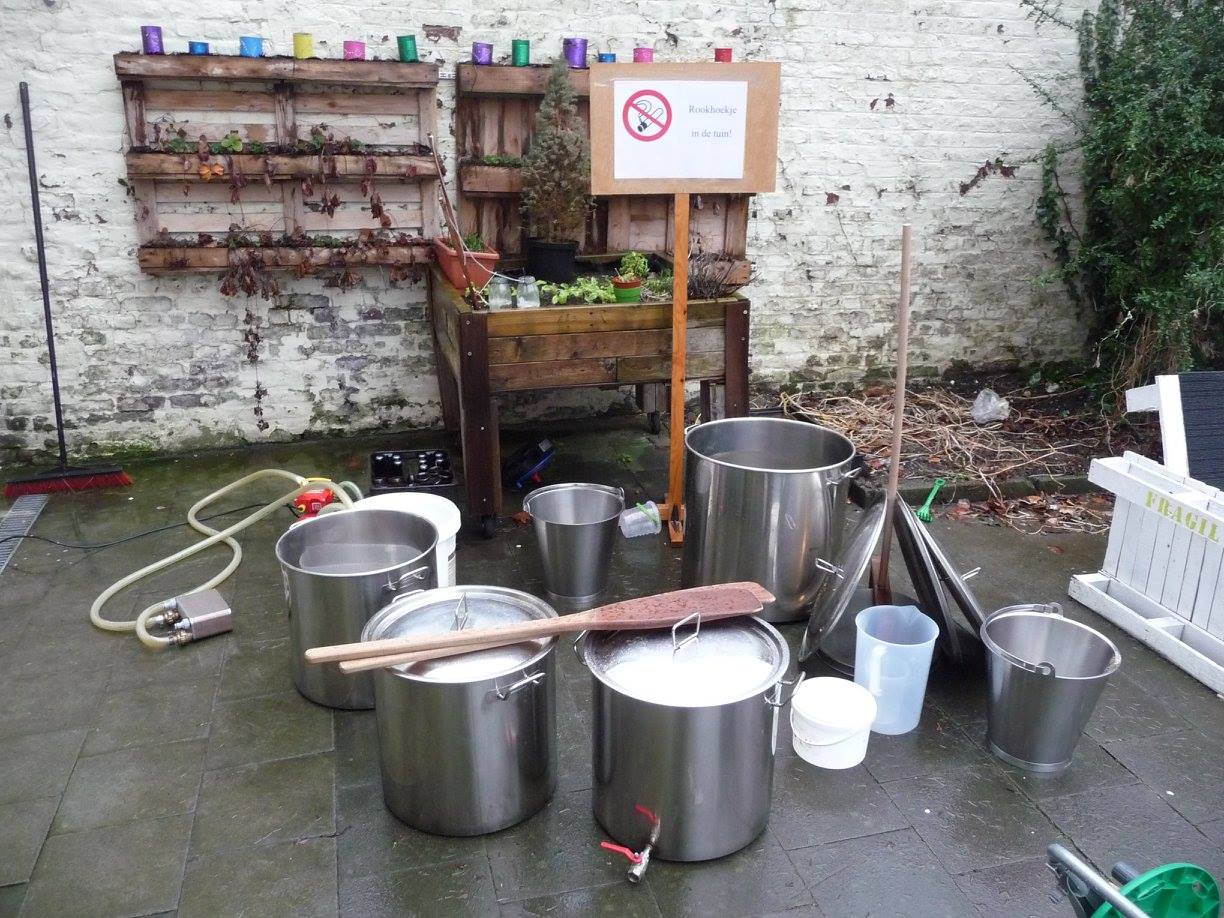 Brewing Workshop FULL
Step by step, you learn how beer is brewed. Besides brewing, we also take the necessary time to taste: homebrewed beers will be reviewed with a word of explanation. We also provide a small lunch. Wear warm and comfortable clothing that can be dirtied.
It is not possible to register to this workshop anymore.