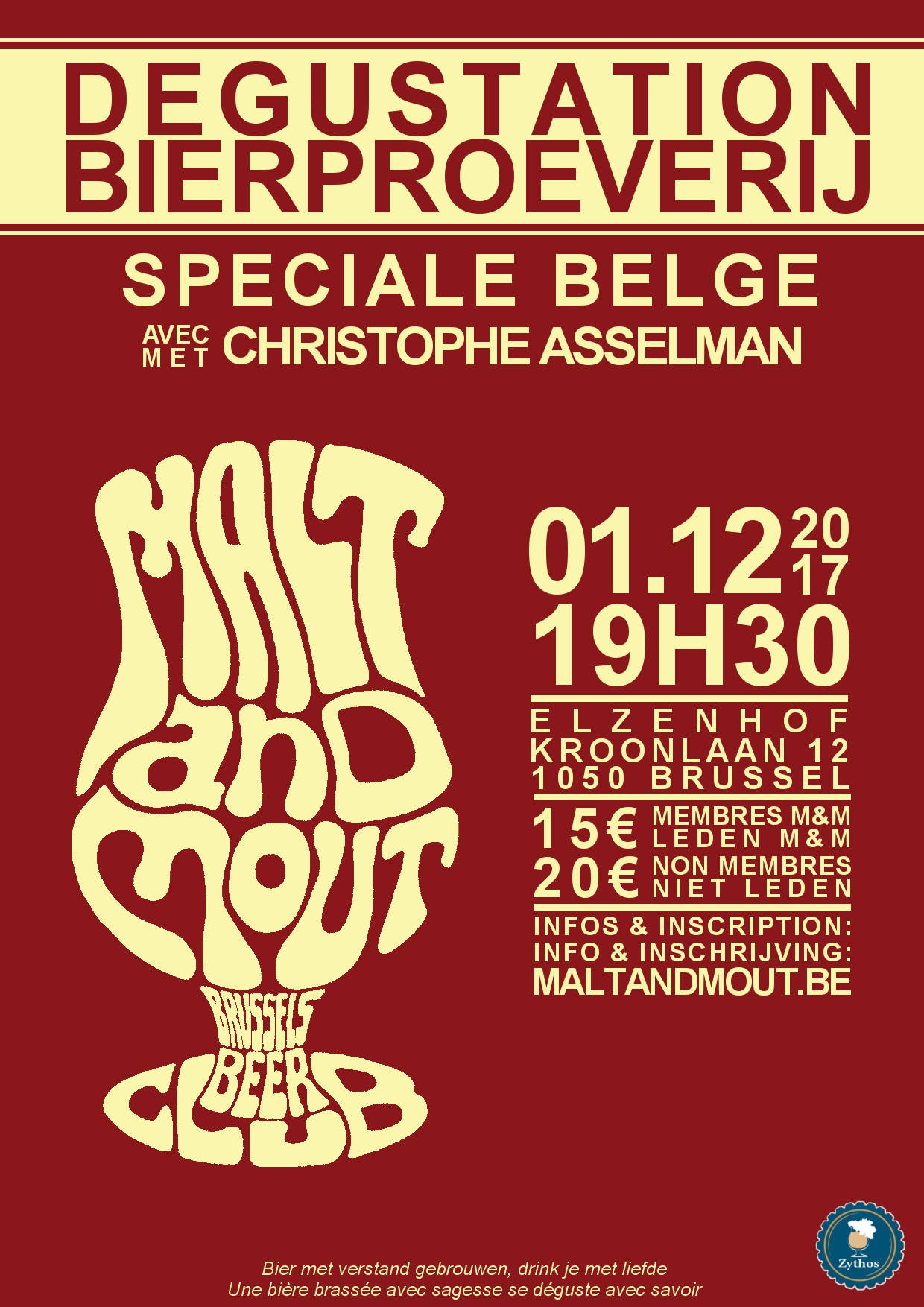 Degustation "Speciale Belge"
The "Speciale Belge", is there another beer style that sounds this patriotic? Brewed for over 100 years, and yet many still have to discover it. The Speciale Belge is more than Palm or De Konick. Join us on this degustation, and find out more about the history and development of the style, as well which other speciale beers can be found on the market.
It is not possible to register to this activity anymore.